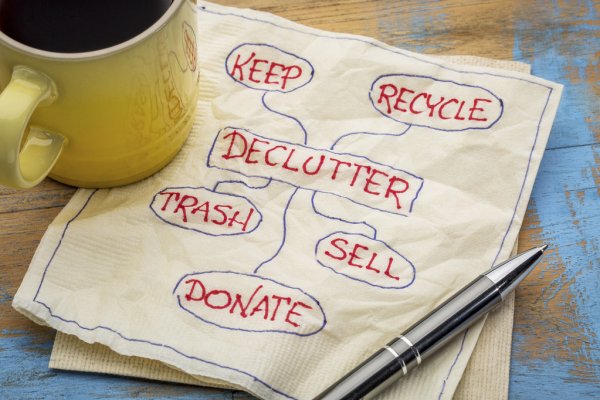 New Book Release
Check out my new e-book all about decluttering your home, office and your life.
But first here is a little bit about me and why l think my new e-book and my Spiritual Coaching Online Courses could help you.
Hello, I'm Jan a spiritual psychic medium clairvoyant and healer, over the past 20 years l have been involved in helping with healing as a registered nurse and a holistic healer. My psychic gifts have allowed me to help countless people l have come into contact with, either with helping them to nd their real pathway, with the aid of my intuition tarot and my spirit team. Or by giving them the nudge, and encouragement to select which fork in the road they should venture down, knowing they could always change the direction with the aid of spirit anytime they wanted or needed too.
Click below to grab your free e-book
Also, why not check out my Spiritual Coaching Online School, you will find some interesting Holistic course ranging from Psychic work, Energy healing, Massage and many more in the development stage.
Click the link to check it out
https://spiritual-coaching.newzenler.com/