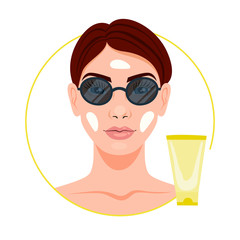 Therapeutic Angel Winter Newsletter
Have you checked out Therapeutic Angels latest newletter if not have a read of these short extracts of the topics that have been covered in the Winter edition.
What's New With Therapeutic Angel:  I have been as busy as a bee this past few months writing lots of interesting articles for my new blog section on Therapeutic angel's website, if you haven't already checked it out head on over and take a look just go to the home page and scroll down to my blog posts. There you will find articles that tell you about Chakras, Crystals, Creating positivity and protection in your life, things you never knew about connecting with spirit.
The Magical Essential Oils: Essential oils are great to work with and smell, they can be used for a variety of different things from getting rid of unwanted smells in the environment to relieving stress and anxiety, soothing pain or discomfort, calming the body and mind, easing breathing, and for working with the spirit world. Plus there's much more information to read
Declutter Time: How many of us regularly declutter our home office and ourselves throughout the year, maybe some of you are pretty good at this, l am betting the majority of my readers are telling themselves right now, that they should declutter more often.
Lymphatic Drainage part two: I have found that the use of compression dressings and Mobiderm bandages works very well for further reduction of oedema in a limb. I tend to use these dressings when l have reduced oedema sufficiently with the use of manual lymphatic drainage, which l explained in my Autumn Newsletter
plus there is another Therapy Voucher, Free  e-book to take advantage of